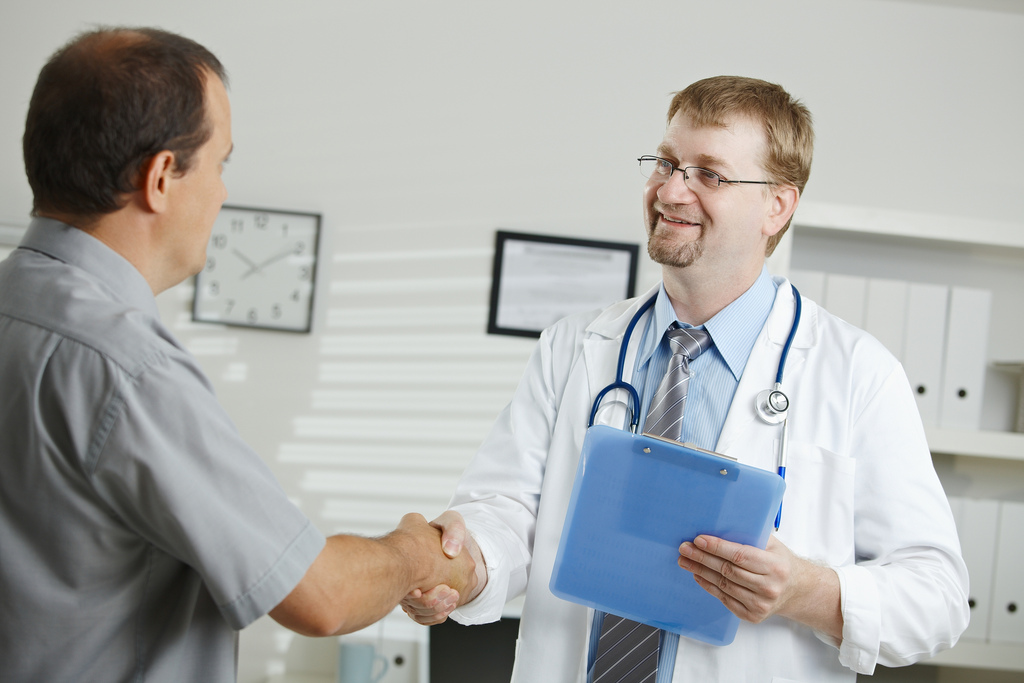 What You Should Know:
– Physicians would make a different therapy choice for 33% of patients if medication access was not a factor, and physicians had to change their treatment plan for 26% of patients due to medication access challenges, according to recent survey findings from OptimizeRX Corp.
– The results of a survey of 102 specialist physicians highlight how inefficient access pathways negatively impact patient care.
---
Survey Report Background
The survey, conducted in March 2022, also reveals the time involved and the financial cost to physicians' practices to initiate specialty medication, and further indicates the growing interest of physicians in technology solutions within the electronic health record (EHR) that help ease the prescribing burden. Survey respondents included 21 dermatologists, 20 gastroenterologists, 21 neurologists, 20 oncologists, and 20 rheumatologists.
Key highlights of the survey include:
– Physicians continue to struggle with the time taken, cost incurred, and resources expended to start patients on medications – particularly for specialty brands. 69% of physicians ranked the process of starting patients on a specialty medication as very or extremely difficult.
– On average, physicians reported that they and their staff spend nearly four hours a day helping patients gain access to medication, with an estimated cost to their practice of $5,800 per month.
– Dermatologists, gastroenterologists and neurologists reported spending five or more hours a day helping patients gain access to medication
– Oncologists and rheumatologists reported the highest costs to their practices to help patients access medications at $6,700 and $7,900 per month, respectively.
– There is a substantial appetite among physicians for digital access solutions that streamline the therapy initiation process and reduce the burdens of time, cost and resources on the physicians and their staff. But while these digital tools are available, they are not yet a consistent part of pharmaceutical manufacturers' market access strategies, which limits patient access to therapy.
– Physicians are seeking more transparency around formulary coverage and preferred pharmacy information.
Access challenges and a lack of information on patients' insurance benefits impact physicians' ability to prescribe preferred therapies
– The survey found 60% of physicians do not have real-time access to patient's insurance benefit information, but 71% of physicians who do have access to this information check it before writing a specialty prescription. As a result, only 39% of physicians routinely talk to patients about affordability options.
– 74% of surveyed physicians do not have a way to know if a patient has filled their prescription.
Physicians welcome technology solutions that ease their patient care burdens
When asked how helpful the following technology solutions would be in their EHR systems, the following percentages of physicians ranked these solutions as "Extremely Helpful" or "Very Helpful":
– A tool to file prior authorizations more easily: 84%
– A technology solution that helps patients easily access copay programs: 83%
– A tool that automates the specialty or hub enrollment process: 81%
– Prescription benefit information to find a medication that's affordable for patients: 78%
– Receiving notification when a patient does not fill their prescription: 74%