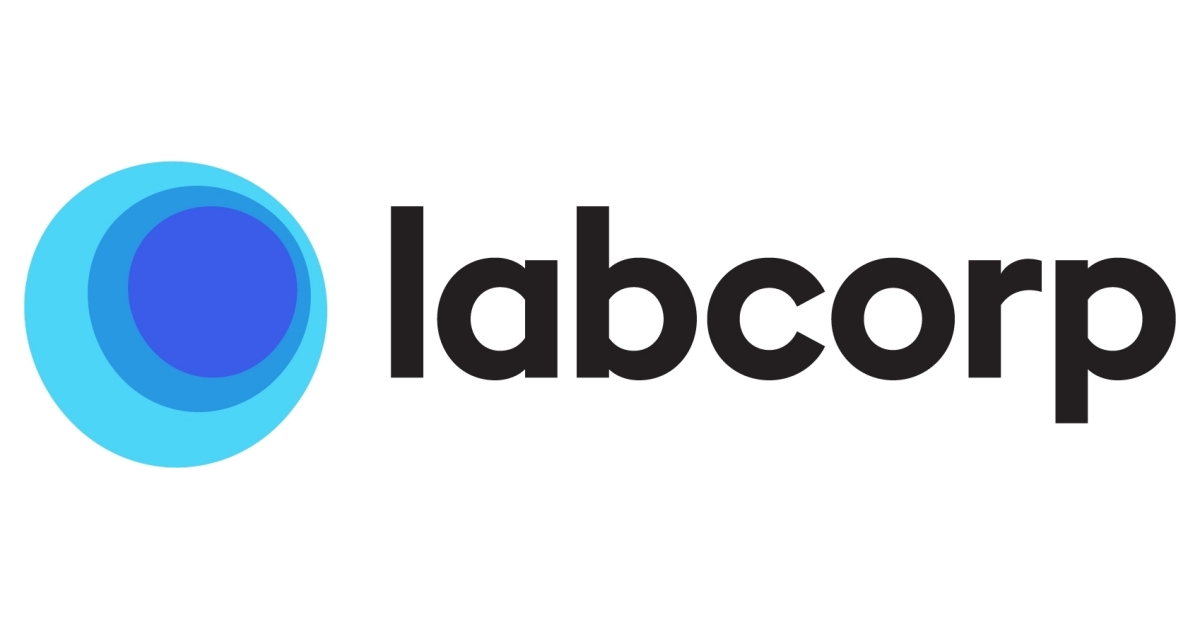 What You Should Know:
Labcorp today announced its strategic partnership with Ascension, one of the nation's leading Catholic and non-profit health systems. Through this comprehensive arrangement, Labcorp will manage Acension's hospital-based laboratories in 10 states and acquire select assets of the health system's outreach laboratory business. Meanwhile, Ascension can leverage Labcorp's innovative technology to scale diagnostics in priority clinical areas like oncology, neurology and women's health, as provide patients with access to Labcorp's Drug Development offerings.
The relationship allows Ascension to leverage Labcorp's scientific expertise, technology and scale in therapeutic areas such as oncology, neurology and women's health—thereby enhancing existing laboratory services and offerings. Ascension's patients and clinician network will also have access to Labcorp's leading diagnostics and at-home test collection services.
The lab management arrangement will cover Ascension's hospital laboratories in Alabama, Florida, Kansas, Maryland, Michigan, New York, Oklahoma, Tennessee, Texas and Wisconsin. Additionally, Labcorp will work to improve standardization and efficiency using proprietary analytic tools and processes.