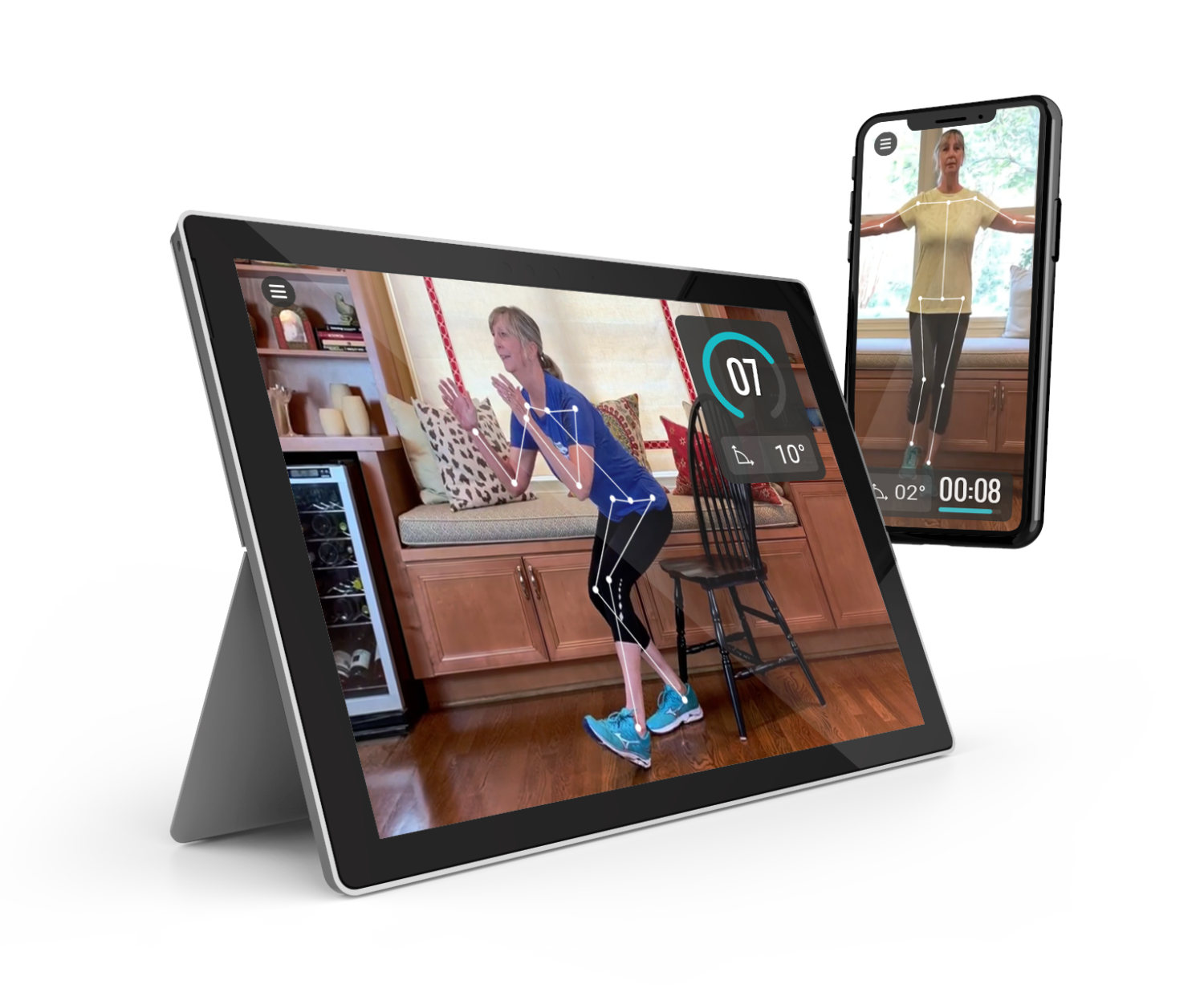 What You Should Know:
– IncludeHealth, a digital musculoskeletal (MSK) health company, launched its proprietary Musculoskeletal Operating System (MSK-OS™) in collaboration with Google and ProMedica Health System.  The MSK-OS™ is a hardware-free, device-agnostic platform combining the most accessible, measurable pose estimation technology available with proprietary clinical intelligence and tools to transform virtual MSK care delivery.
– The new MSK-OS™ platform will power the next generation of integrated virtual care for MSK patients, allowing providers to offer convenient, trusted and affordable virtual physical therapy to patients through any device. As costs for musculoskeletal health conditions continue to rise and consumer demand for virtual care accelerates, the ability to offer seamless access to virtual MSK care for both patients and providers is more important than ever.
Launch Reflects Rising Demand for Virtual MSK Solutions
While consumer demand for virtual MSK solutions has grown in recent years, many existing solutions circumvent traditional healthcare providers. This limits the ability to deliver end-to-end integrated care that deploys a combination of virtual and in-person services based on patient preference and clinical appropriateness. As such, existing virtual MSK solutions have further fragmented care and created downstream challenges for patients and providers alike. IncludeHealth's new MSK-OS™ is built specifically to enable providers to support patients with seamless virtual and onsite touchpoints throughout their care journey. The lack of hardware or sensors and the overall affordability of the solution translates to increased patient access, greater adherence to recommended MSK treatment pathways, and better clinical outcomes.
The MSK-OS™ connects clinicians and patients through a HIPAA-compliant cloud-based digital platform. The transformative design and technology streamlines delivery while harvesting objective, measurable data and creating actionable insights for improved health outcomes.
"Healthcare is moving beyond an old paradigm where patients could only get care at pre-scheduled times and inconvenient places," remarks Ryan Eder, Founder & CEO of IncludeHealth. "The new MSK-OS™ was built to facilitate the hybrid model, where providers can deliver a seamless blend of on-site and remote digital care with high confidence and increased access—improving convenience, efficiency, and outcomes. We're proud to collaborate with these world-leading organizations to usher in the next evolution of MSK care."