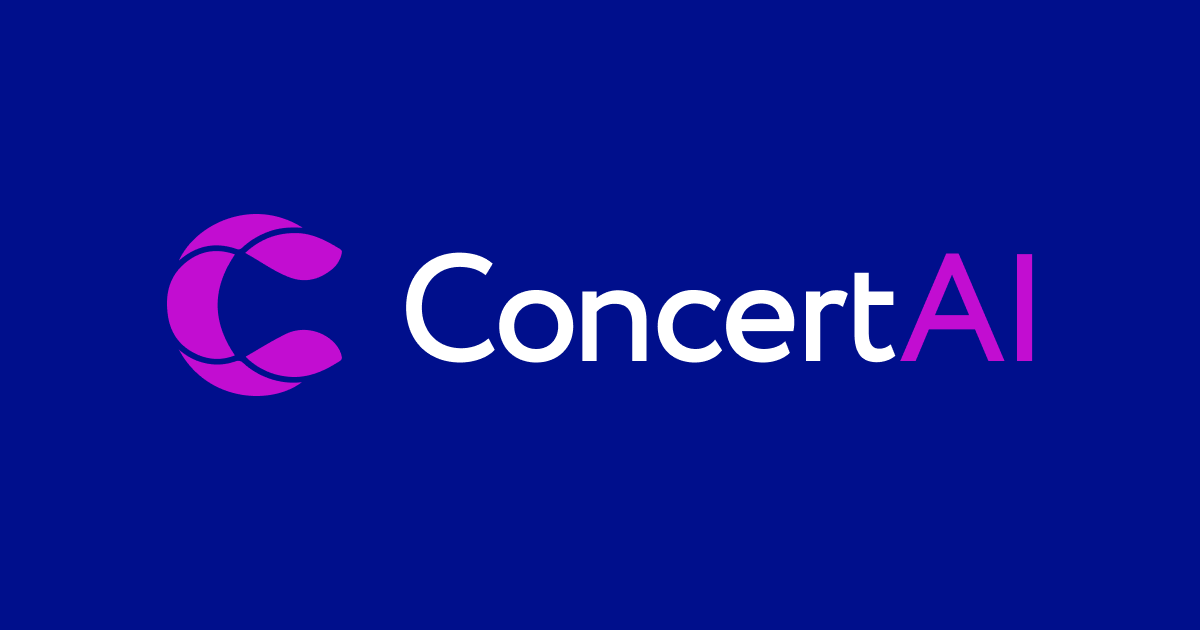 What You Should Know:
– ConcertAI, a leader in RWD and enterprise AI tech for oncology, announced the expansion of its multi-year collaboration with Janssen. The expanded collaboration aims to further the novel work that the two companies' are doing to broaden access to trials in new sites and strengthen trial diversity.
– This expanded collaboration, which combines ConcertAI's broad data sets with the expertise of Janssen's data science team, aims to advance innovative insights that inform clinical strategies and support study designs at a pace not possible through legacy approaches.