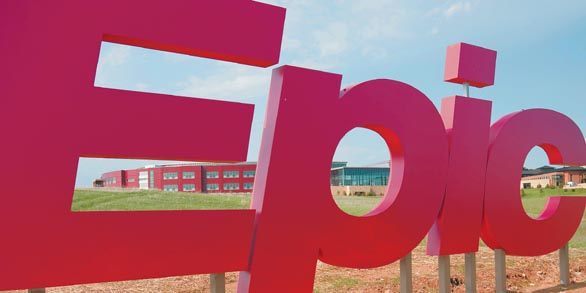 EHR leader Epic is planning a major internal consolidation that will affect thousands of Epic associates. According to a company-wide email sent to staff on 8/14, Epic will consolidate the End User Training, Implementation, Quality Assurance, and Technical Communications departments into the Application Services Division, effective immediately. The email did not imply that any jobs would be eliminated from the consolidation.
Obtained by News3Now, the email to affected works states, "There will be positions in this new division for all staff from these teams, and training will be provided to help with the transition as you take on new responsibilities," the email read. "This change will provide opportunities to go beyond current boundaries and develop broader expertise. Your added expertise will help our customers."
The announcement comes just days after the company announced its plans to allow workers to work from home through at least the end of 2020.