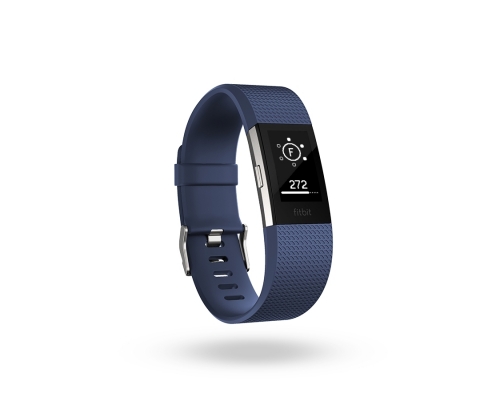 Wearable fitness leader Fitbit announced a new research study that will determine if it can build an algorithm to detect COVID-19, before symptoms even start. Now available in the Fitbit app, any Fitbit user in the U.S. and Canada who is over 21, especially those who currently have, or have had, symptoms consistent with COVID-19 or the flu, can participate – contributing to incredibly impactful research that will help Fitbit's efforts to develop this algorithm. 
How to Participate
It is easy to participate:
Visit the Assessments & Reports section of the Discover Tab of the Fitbit app. 
Answer a few quick questions about your symptoms, demographics, and medical history–these answers will be used along with other indicators in your Fitbit data to determine early signs. Participation is entirely voluntary and you can withdraw at any time.