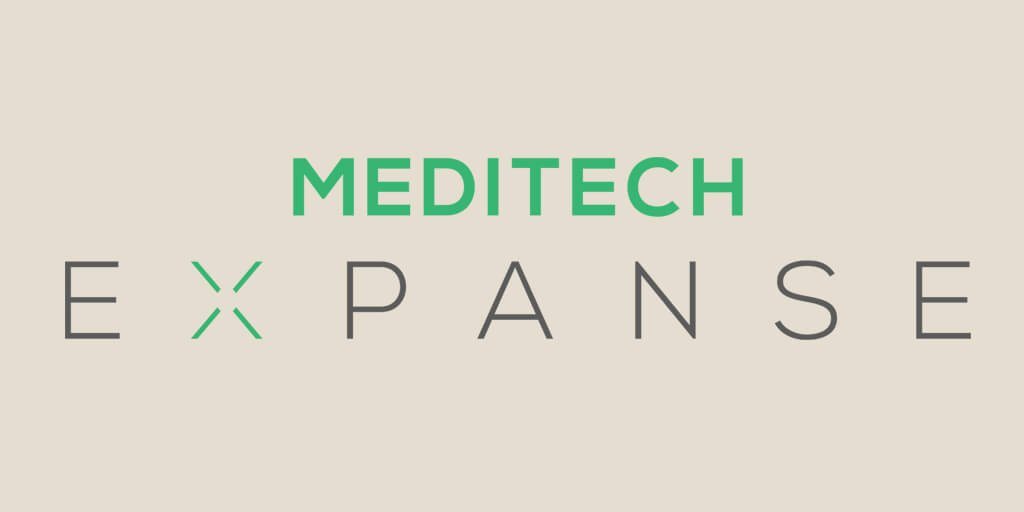 DCH Health System, a Tuscaloosa, AL-based health system has announced the decision to implement the MEDITECH Expanse EHR across select hospitals and clinics. The intuitive, web-based, mobile EHR system will equip DCH providers and clinicians with the enhanced tools necessary to increase their productivity.
DCH Health System includes DCH Regional Medical Center, a 583-bed regional trauma and referral center; Northport Medical Center, a 204-bed community hospital with inpatient rehabilitation and psychiatric units; and Fayette Medical Center, a rural hospital and nursing home.
"Expanse will give our physicians and patient care staff web tools that will maximize their efficiency and allow them to deliver more comprehensive care," said DCH Health System Chief Information Officer Billy Helmandollar. "The system will require less time documenting, which means clinicians will have more time to spend on patient care."
According to DCH Medical Director Robin Wilson, M.D., the new EHR will bring solid benefits to physicians, DCH's patient care staff, and their patients. In addition, the solution will provide clinicians with the information they need to better manage each patient's course of treatment, leading to better patient outcomes.
"Clinicians depend on a robust and integrated software system to collect information about their patients," Dr. Wilson said. "This new electronic health record will improve communication between clinicians, which will increase awareness of the plan of care for the entire team, especially the patient and family."