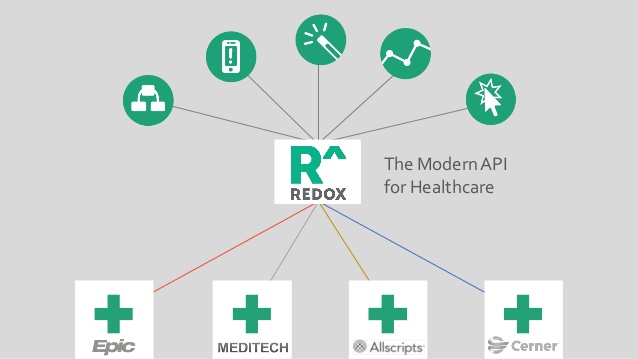 Rx.Health and Redox have announced a strategic partnership to simplify and accelerate the way health systems identify and adopt evidence-based technologies benefiting patients with high-risk chronic diseases, including asthma, COPD, CHF, and diabetes. The partnership will allow clients utilizing Rx.Health and Redox's combined services to unlock the full potential of their EHRs and bring evidence-based technologies into care settings through one fully-integrated platform.
Rx.Health is transforming innovation at the nation's leading health systems through Digital Medicine. Rx.Health's flagship product, RxUniverse, is the first enterprise-based Digital Medicine delivery system that enables physicians to prescribe clinically-proven mobile health applications, multimedia education, wearables, and digital therapeutics to patients, extending care outside of the traditional clinical setting.
Redox provides a platform that enables healthcare organizations and technology vendors to securely exchange data stored in EHRs and other software systems through a single connection. Every organization powered by Redox is a member of the same interoperable network capable of exchanging data with any other node through a simple authorization process. With integration no longer a barrier, digital health solutions can prove their value in real world settings, and healthcare organizations can rapidly adopt the most valuable, proven technologies.