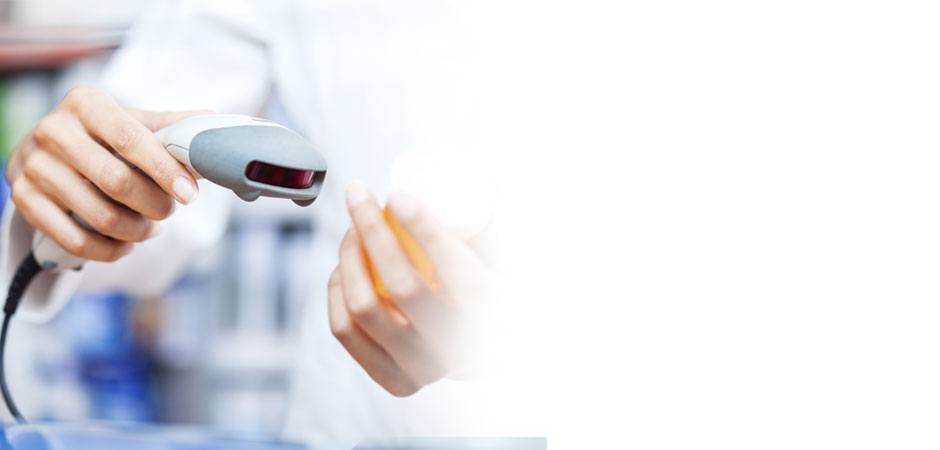 Mobile EHR provider drchrono has announced its new integration partnership with the leading provider of cloud-based, medical inventory management, FlexScanMD.  The new integration between drchrono and FlexScanMD allows medical practices to seamlessly track the products they stock, dispense and sell.  
Although inventory management is highly critical to many medical practices, it is often handled manually due to the lack of communication between a practice's inventory management software, EHR and practice management system.  Entering duplicate data in multiple systems creates errors and wastes time. FlexScanMD integrated via the drchrono API to solves this problem.
FlexScanMD interfaces seamlessly behind the scenes with both the drchrono EHR and practice management platform.  This means that scripts created in drchrono immediately appear in FlexScanMD for fulfillment by in-house dispensary staff.  Likewise, all charges for medications and products dispensed in FlexScanMD automatically flow to the drchrono practice management platform.  This eliminates the need to manually copy data back and forth between the two systems, saving money and staff resources.  The integration between drchrono and FlexScanMD accomplishes all of this via an efficiently designed automated workflow, resulting in systems that are always in sync with up-to-date, accurate information.
In addition to offering a complete integration with drchrono, FlexScanMD is a full-featured inventory management system that offers numerous custom features for distinct medical specialties.  For example, FlexScanMD Frames Data allows optical practices to quickly receive inventory by pulling in detailed information about each frame from Frames Data's exhaustive online database.  Likewise, FlexScanMD permits integrative medicine practices to track sales, costs, profits, commissions on the supplements they sell, as well as print patient specific labels for supplement containers.
"The desire to accurately track inventory is growing and is key to improving efficiency among medical practices nationwide," said Daniel Kivatinos, Co-founder and COO of drchrono in a statement. "FlexScanMD is a powerful tool with a wide range of features that will enable medical staff to accomplish this. This new integration makes drchrono's platform an even more versatile and robust system."