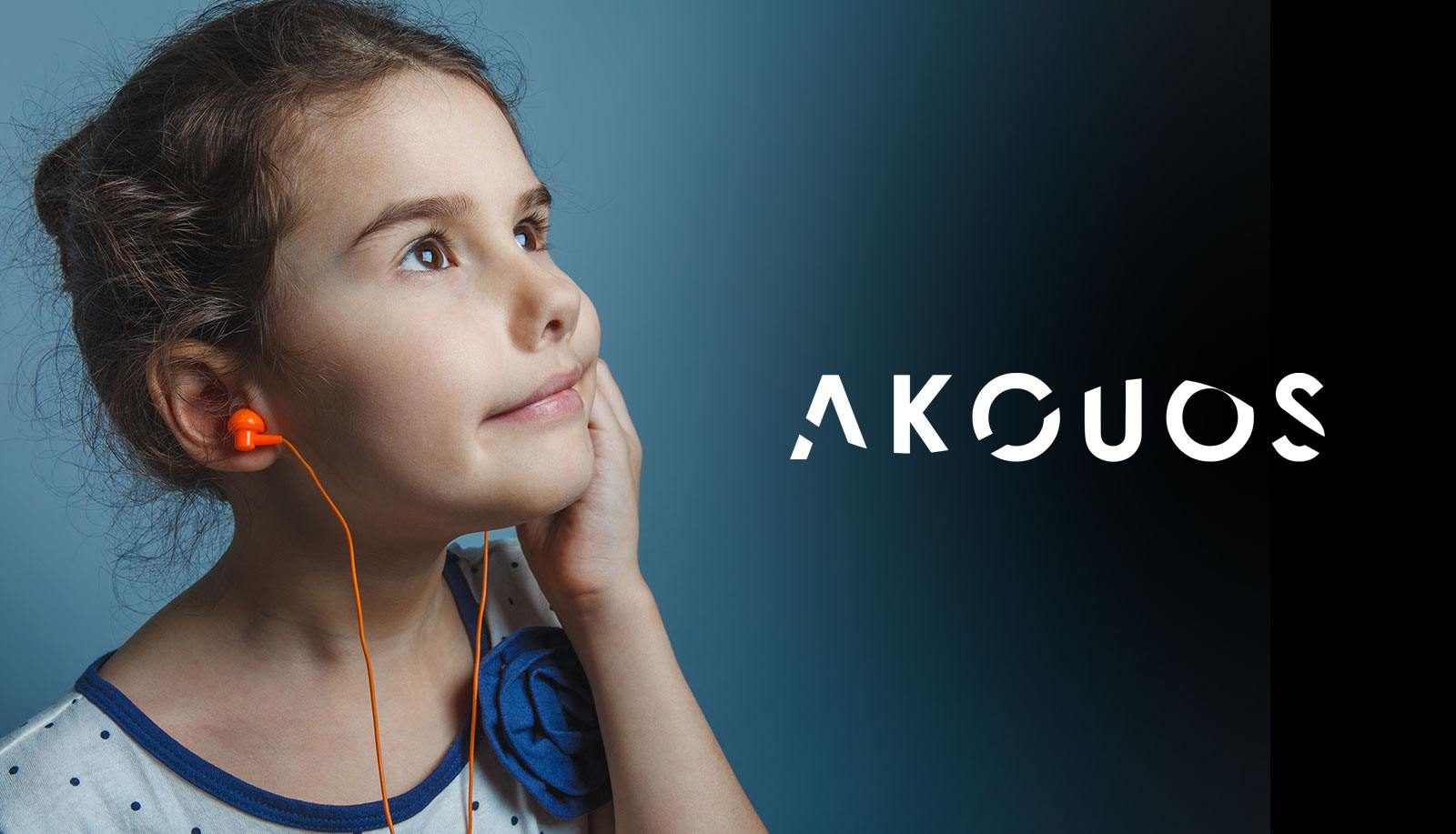 Akouos, a Boston, MA-based new biotechnology startup focused on restoring and preserving hearing has raised $7.5 million in seed funding led by 5AM Ventures and New Enterprise Associates (NEA), with participation from Partners Innovation Fund. Spun out of Harvard Innovation Labs in 2017, Akouos is developing novel therapies and delivery systems to prevent hearing loss and restore hearing in genetically defined patient populations.
In addition to the seed round of funding, Akouos has entered into strategic license agreements with Lonza and Massachusetts Eye and Ear for exclusive rights to the Anc-AAV gene therapy platform for all hearing and balance disorders. Anc-AAVs are in silico-designed adeno-associated viral vectors (AAVs), first developed in the laboratory of Dr. Luk H. Vandenberghe, Assistant Professor of Ophthalmology at Harvard Medical School, and Director of the Grousbeck Gene Therapy Center at Massachusetts Eye and Ear.
Under the terms of the agreements, Akouos obtains an exclusive field license to the Anc-AAV IP estate and broad sublicensing rights. Building upon an existing Anc-AAV partnership between Massachusetts Eye and Ear and Lonza, the agreement with Akouos is designed to accelerate AAV gene therapy development for hearing and balance disorders by bringing together world class expertise and resources in hearing science research and development, clinical research, and AAV manufacturing.
"Our mission is to make healthy hearing available to all," said Dr. Manny Simons, founder and CEO of Akouos. "To this end, we are building the leading inner ear gene therapy company. Our cornerstone partnership with Massachusetts Eye and Ear, the world's largest hearing research center, and with Lonza, a global leader in viral gene and cell therapy manufacturing, sets a strong foundation for the important work to be done in this emergent field."
"Together with these strategic partners and our founding investors at 5AM Ventures, NEA, and Partners Innovation Fund, Akouos is poised to translate scientific breakthroughs into life-changing treatments," continued Dr. Simons. "We are excited to be working collaboratively with the hearing science research community, hearing health care providers, and families affected by hearing loss to create a future in which the gifts of hearing are available to all."
Scientific founders of the startup include:
– Michael J. McKenna, M.D., a neurotologist with expertise in translational inner ear drug delivery research.
– William F. Sewell, Ph.D., is an expert in inner ear drug delivery and pharmacokinetics.
– Richard H. Smith, M.D., is a physician-scientist in the field of hereditary hearing loss.
– Luk H. Vandenberghe, Ph.D., is distinguished for his breakthroughs in the AAV field, including the discovery and characterization of new AAV serotypes, and improved understanding of immune responses to AAV vectors.