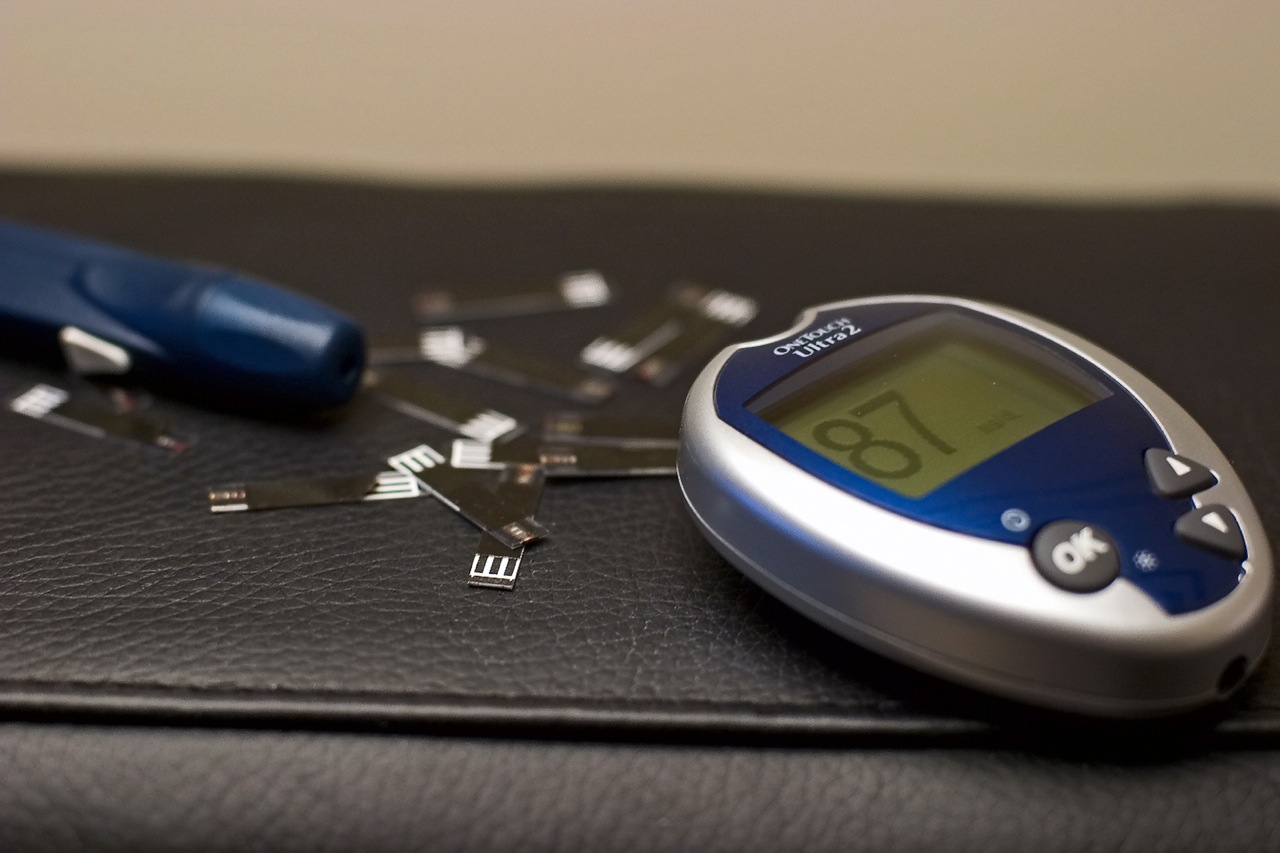 JDRF, a global organization funding type 1 diabetes research has announced a new initiative that will support the development of 'open' diabetes devices. The initiative is focused on making sure diabetes device manufacturers build management tools – such as continuous glucose monitors and insulin pumps – that can connect with others and give people the option to "hack" their own devices and create an automated insulin delivery system.
JDRF believes that both proprietary and open-protocol development pathways can fuel innovation that improves outcomes and reduces the burden of T1D. JDRF is fully committed to continuing to support the development of traditional, proprietary commercial approaches, including both full AP systems and their individual components. At the same time, JDRF will also explore means to support the open-protocol ecosystem, with the goal of unlocking innovative and expedited pathways to market safely.
Significant progress has been made in developing and testing do-it-yourself (DIY) approaches to automate insulin delivery, allowing projects such as Nightscout, OpenAPS and Loop to display data in innovative ways or to control automated insulin delivery. Along with commercial advances, DIY efforts are benefitting the diabetes community and giving people with the disease more control than ever, and JDRF is committed to supporting these innovations.
As part of this new initiative, JDRF is:
– Providing funding to speed the availability of these open-protocol systems
– Addressing regulatory issues with FDA
– Resolving liability questions
Type 1 diabetes (T1D) is an autoimmune disease in which a person's pancreas stops producing insulin, a hormone that enables people to get energy from food. It occurs when the body's immune system attacks and destroys the insulin-producing cells in the pancreas, called beta cells. While its causes are not yet entirely understood, scientists believe that both genetic factors and environmental triggers are involved. Its onset has nothing to do with diet or lifestyle. There is nothing you can do to prevent T1D, and — at present — nothing you can do to get rid of it.
Automation of insulin delivery has been proven to provide significant benefit to people with diabetes and their loved ones. Numerous studies have shown reductions in HbA1c, hypoglycemia and hyperglycemia, as well as increases in time-in-range. Moreover, studies have demonstrated improvements in patient-reported outcomes (PROs) such as reduced anxiety, lessened fear of hypoglycemia and improved sleep.
"To support innovation and enable type 1 diabetes families to use an open-protocol approach safely, we need to ensure the regulatory pathway is clear, and we will work with industry stakeholders to make devices compatible. By making this approach more accessible to a wider group of people with diabetes, users of insulin delivery devices will be able to manage their blood glucose levels better, and in a way that works best for them," said JDRF Chief Mission Officer Aaron Kowalski, Ph.D.