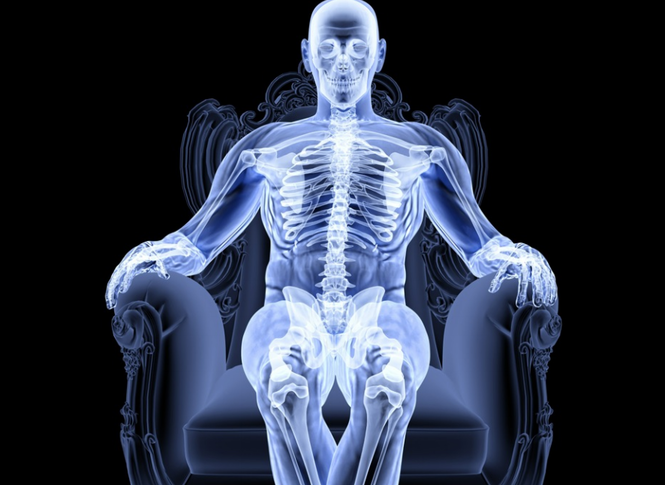 Ambra Health, makers of the leading cloud-based, medical image management suite, announced the launch of Ambra for Developers, a cloud development platform for medical imaging. Built around modern, RESTful web-services, this is the first cloud development platform designed specifically for medical imaging.
With these new APIs, IT departments at health systems and hospitals can easily extend imaging and imaging data into other applications such as population health or reporting tools. In addition, third-party developers can rapidly incorporate Ambra imaging technologies as part of a wide variety of healthcare applications, providing users with new capabilities for better patient care. The Ambra Solution Directory showcases 12 of these next-generation solutions for easy evaluation by providers, including Elsevier STATdx®, Realize AI, USARAD, Blackford Analysis and READS for RADS.
Many forward-thinking partners are leveraging Ambra's cloud development platform to facilitate solutions around deep learning, diagnostic decision support, teleradiology, specialized image analysis and second opinion portals. Ambra for Developers enables partners to seamlessly incorporate Ambra's award-winning image management solutions into their application architecture faster. Some examples include:
– Diagnostic Decision Support: Elsevier's STATdx® is a diagnostic decision support system for radiologists and has collaborated with Ambra Health. STATdx provides radiologists with instant access to the collective clinical experience and knowledge of renowned sub-specialists in every field of radiology, giving them the diagnostic confidence that comes from having a repository of over 40,000 live references and 20,000 patient cases to validate against.
– Artificial Intelligence & Deep Learning: There has been much talk of the potential of AI (artificial intelligence) in radiology to cut down on read times and improve accuracy. Realize AI, image-enabled by Ambra, uses machine learning to offer a deeper and more accurate dive into imaging exams. For example, their CT Lung Nodule Detection algorithm provides a sensitivity rate of 96% at four false positives per scan.
Teleradiology & Second Opinion: USARAD delivers personalized teleradiology services by subspecialty through Radiology On-Demand®, as well as telemedicine second opinions through SecondOpinions.com®. The Ambra platform powers the cloud PACS and RIS systems that USARAD relies on to deliver quality image interpretations plus image exchange for SecondOpinions.com. Radiologists downtime is minimized, allowing for cost effective interpretations, and rapid turnaround time for patients.
– Image Analysis & Pre-Processing: Blackford Analysis, integrated with Ambra, reduces the time spent per imaging study and report generation through rapid study analysis tools.From comparing images with priors faster and more easily, through to condition-specific context to help clinical decisions on a patient's care pathway, Blackford Workflow Server makes the process simpler. For instance, interpretation time can be reduced significantly in the diagnosis of multiple sclerosis by McDonald criteria, thanks to instantaneous navigation across priors at the same anatomical location.
– Subspecialty Network for Radiologists: Built on Ambra for Developers, READS for RADS helps radiologists deliver more accurate interpretations, drive correct care, and influence positive clinical outcomes. Through its online community of academic radiologists with advanced subspecialty expertise, READS for RADS gives radiologists, imaging providers and patients a choice—and a voice—in listing, discovering and reading complex clinical cases.
The launch of Ambra for Developers and the Ambra Solution Directory are part of the company's continued rapid product development and accelerated growth. Ambra Health was recently named the leader for medical image exchange solutions by KLAS for the third year in a row. More than 750 healthcare providers share images using the Ambra network today, resulting in over 750,000 user logins per month from across more than 50 countries worldwide, an astounding growth of 500% year-over-year.