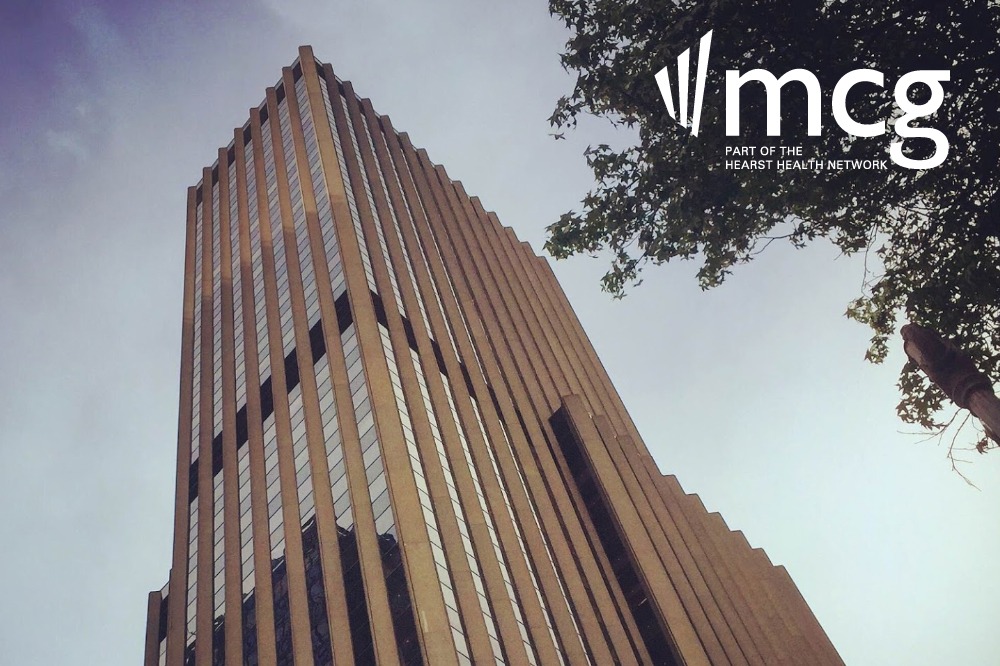 MCG Health, a leading provider of informed care solutions has tapped InterSystems to leverage its InterSystems HealthShare®  as the interoperability platform to share its evidence-based care guidelines and analytics with health plans and providers. Built on InterSystems Interoperability Platform, MCG's new cloud-based Care Net solution will connect payers and providers to enable more efficient care processes and more informed medical decisions based on healthcare best practices.
The exchange of medical necessity documentation between health plans and providers has historically been costly and inefficient, based on manually sharing information via fax machines. The connectivity provided by InterSystems has allowed MCG Health to streamline this entire process.
MCG Health's solution assists health plans with verifying that a prescribed medical treatment conforms with recommended evidence-based treatments, taking into account unique medical needs and optimal patient recovery standards. Through HealthShare's standards-based interoperability and workflow automation capabilities, providers and payers can now more easily access and share comprehensive medical necessity documentation for their patients and members.
MCG Health's customer Children's Community Health Plan, based in Milwaukee, was planning a new commercial offering in 2017 and needed to integrate exchange of documentation with their partner. Anticipating the process would be time-consuming and resource-intensive, it turned to MCG Health.
"In today's healthcare market, health plans need to be agile to support new product offerings and new business partners. Children's Community Health Plan leveraged MCG Health's evidence-based content to support the clinical necessity and prior authorization of requested services. And thanks to InterSystems' standards-based interoperability platform, we are able to create new product offerings and scale them up quickly to deliver value to our business partners," said Lynn Kryfke, RN, MSN, Director of Clinical Services, of Children's Community Health Plan.
"Value-based care programs rely on evidence-based content to improve the quality and efficiency of care delivery. That documentation should be available to all stakeholders across a person's health journey," said Chris Van Waters, CIO at MCG Health. "By working with InterSystems, the leader in the interoperability space, both payers and providers now have the ability to access MCG Health's market-leading library to ensure that best practices are being followed and that quality patient care is being delivered consistently and efficiently."