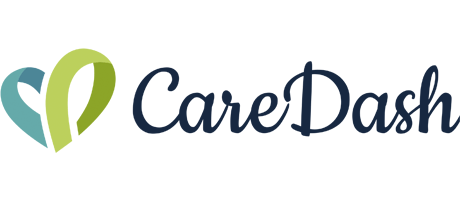 CareDash.com, an online doctor review and rating portal has secured nearly $1 million in venture debt financing and an additional $1 million line of credit led by Link Ventures, a Cambridge-based investment firm focused on internet and technology companies. With this new investment, the Cambridge, MA-based company plans to increase consumer awareness of the brand as a resource dedicated to transparency in the doctor review industry with a steadfast promise to reject payments from doctors seeking to remove and hide negative reviews, a widely-used industry practice.
Launched in 2016, CareDash makes doctor and hospital information more accessible, inclusive and transparent. Provider ratings and patient reviews on CareDash make it easy for consumers to make informed decisions about their health. Simply search for doctors by name, specialty or location, then review a list of providers who meet your search criteria.
Unlike other doctor review sites, CareDash does not influence, suppress or remove negative reviews in exchange for payment from providers. Unbeknownst to patients, existing doctor review sites accept payments from doctors to remove and hide negative reviews. CareDash also services more patients in the low-to-middle income range than leading patient review sites – many of whom have traditionally been ignored and underrepresented in this space.
"We started CareDash with the mission to arm patients with the transparent information they need to take charge of their healthcare," said Ted Chan, founder and CEO, CareDash.com. "It's one thing to eat a bad meal at a restaurant because a review was suppressed in exchange for compensation; it's quite another to manipulate the healthcare information available to patients." This latest round of funding from Link Ventures builds upon an exceptional year for CareDash which saw exponential growth of ratings and reviews, in addition to several key executive appointments. Link Ventures' focus on market intelligence and corporate services will enable CareDash to continue improving the patient healthcare experience."
CareDash currently features more than 30,000 reviews and ratings. The company generated $6.7 million in revenue in 2016 and previously raised $500,000 in seed capital.