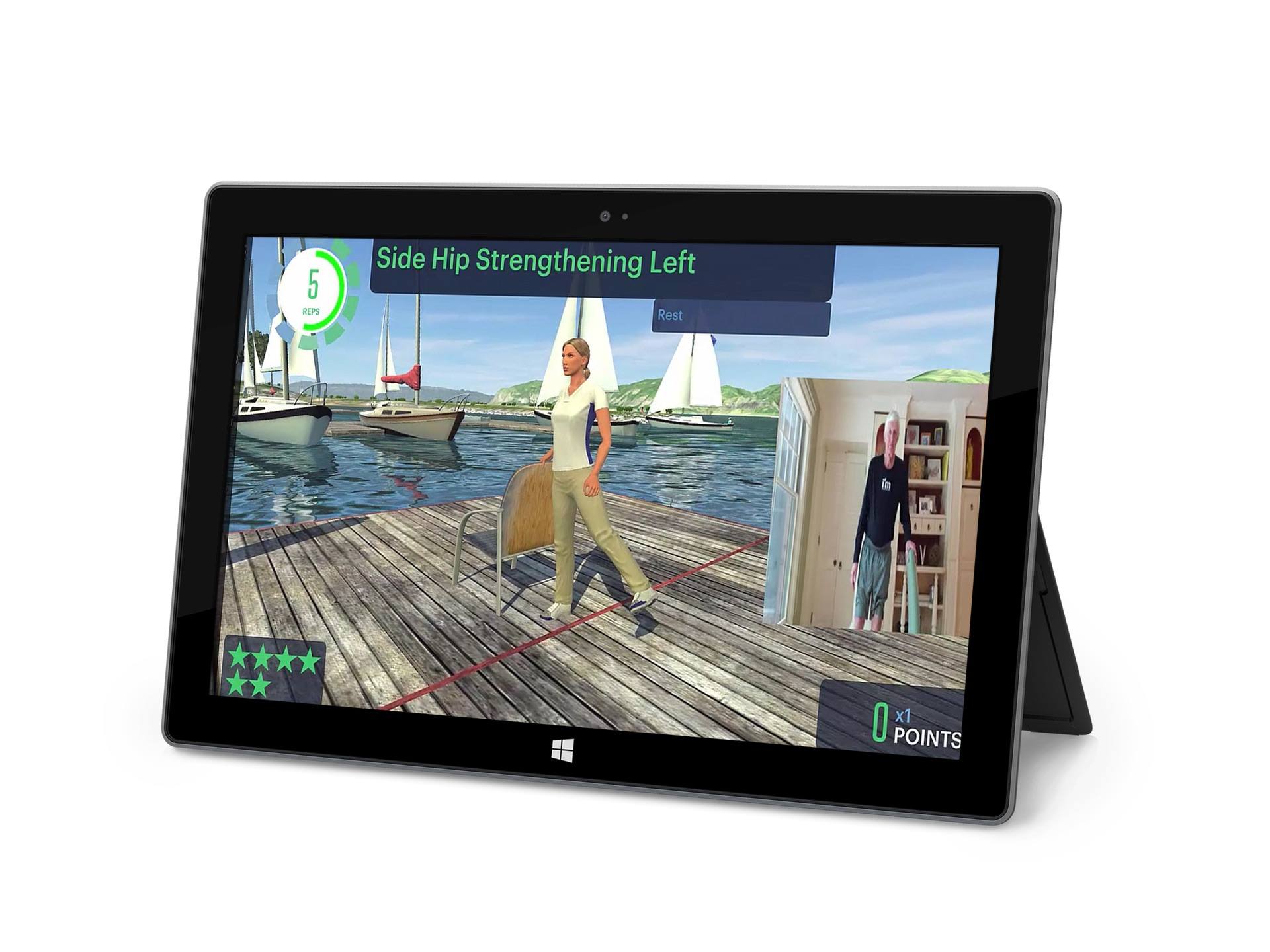 RespondWell
, a telerehabilitation technology startup designed to provide personalized, clinician-supervised post-surgical physical therapy in the comfort of a patient's home, has been acquired by
Zimmer Biomet
, a global leader in muskuloskeletal healthcare. Financial details of the acquisition were not disclosed. 
The RespondWell acquisition strengthens the recently announced Zimmer Biomet Signature Solutions™ commercial offering by integrating a comprehensive, at-home
telerehabilitation
capability designed to enhance patient compliance with physical therapy and improve the quality of post-surgical recovery outcomes.
Founded in 2011, the RespondWell platform helps increase capacity by scaling to support requirements for patient volumes, customization, and multiple languages. We enable healthcare facilities with a single-platform solution for both rehabilitation and wellness to help broaden your telehealth offerings.   
Defining Telerehabilitation
Telerehabilitation is the ability to assess patients, prescribe personalized post-acute physical rehabilitation routines, and then remotely monitor patients as they perform prescribed routines from the convenience of home.  Data, including patient reported outcomes measures are collected for the entire episode of care and shared with care team members and provider EMR.
As part of Zimmer Biomet's Signature Solutions™ portfolio, the telerehabilitation platform called Therapy@Home features a video-gaming-style exercise system with virtual instructors and built-in reward features to motivate patients to comply with personalized physical therapy regimens developed by their clinical care team. 
"I believe RespondWell's innovative telerehabilitation platform will help our clinical care team enhance the quality and outcomes of post-op patient care by providing an interactive and motivating physical therapy experience that encourages patient engagement and compliance to physical therapy in a convenient environment, the patient's home," said Ronald A. Navarro, M.D., Regional Coordinating Chief of Orthopedic Surgery, Kaiser Permanente in a statement