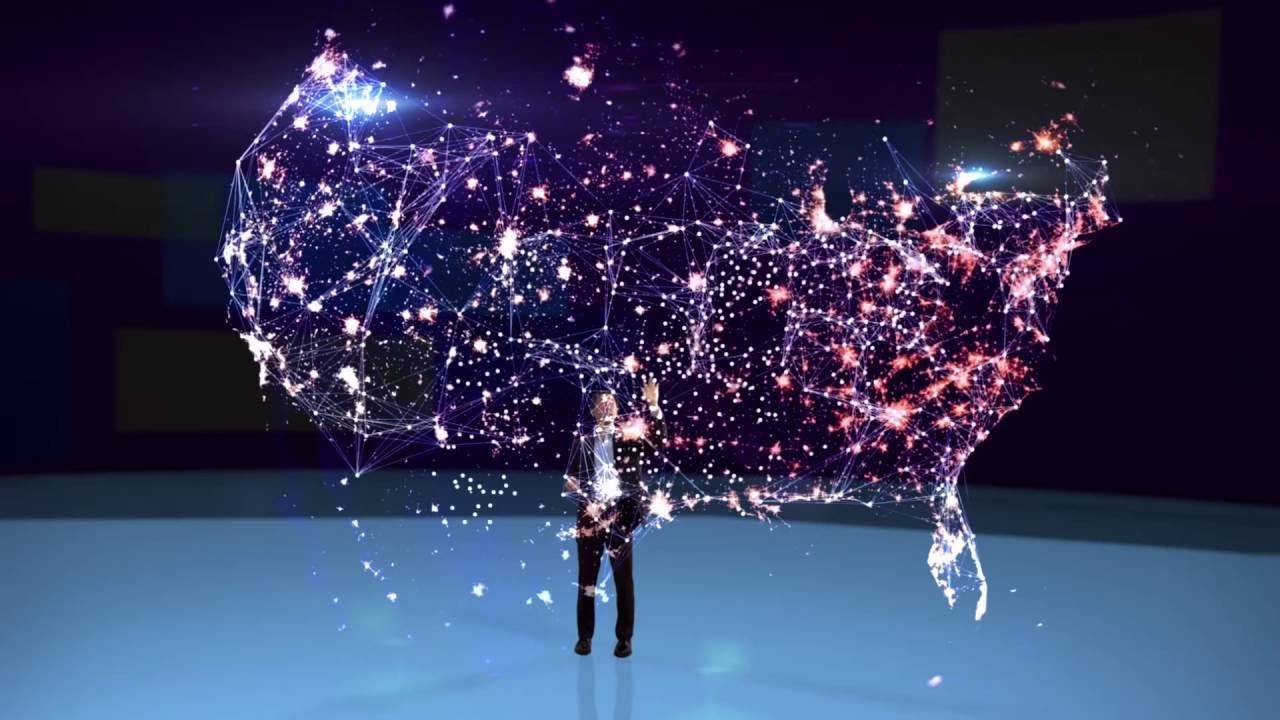 athenahealth, a a provider of cloud-based EHR and practice management solutions for medical groups and health systems has launched a new editorial news hub on focused on American healthcare. The hub named athenaInsight draws upon a comprehensive data set of health care transactions from athenahealth's nationwide network to provide a a real-time view of nearly 80,000 providers and 80 million de-identified patients, whose demographics closely match the nation's.
athenaInsight will extract insights on the habits of high-performing health systems, drivers of effective physician leadership and engagement, and real-time clinical trends tied to public health, such as Zika, opioids and the flu virus.
"Healthcare suffers from a critical lack of cross-continuum information and knowledge sharing," said Jonathan Bush, CEO, athenahealth in a statement. "With athenaInsight, we're working to address this by putting our network—one of the largest data sets in the healthcare industry—to work. We are uniquely positioned to leverage our network data and zero-in on healthcare's bright spots, the corners of healthcare where innovation is yielding results. We do this with our clients every day, but now with athenaInsight, we'll share what we see, what we know, and what we learn with a much broader audience."
As part of its launch, athenaInsight is tapping into athenahealth's network data to investigate opioid prescribing trends on a national scale and reporting on the many dimensions of the nation's opioid crisis with in-depth features, expert interviews, and data-backed charts and infographics. This ongoing reporting project explores prescribing patterns and insights, as well as stories about the impact of opioids on patients, providers and clinical settings.