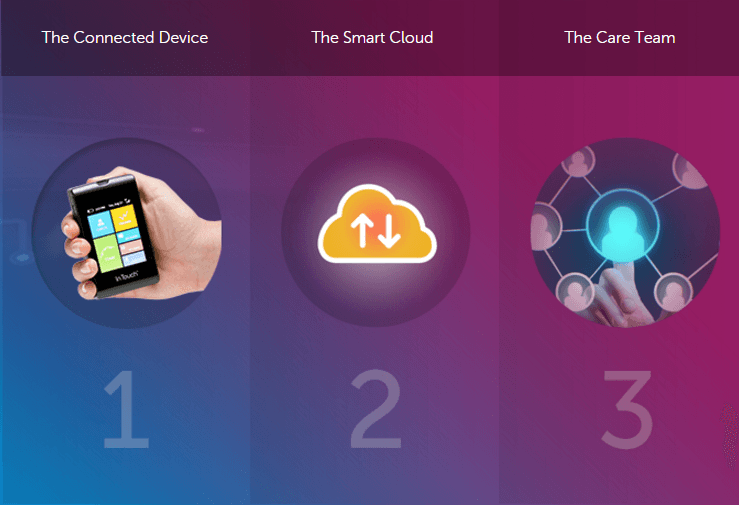 Healthstat, Inc., a provider of employer health and wellness programs, has partnered with Livongo Health to deploy Livongo for Diabetes throughout its nationwide onsite clinic network.
Livongo provides people with diabetes with an end-to-end solution that includes:
– A connected glucose meter with two-way messaging and data transfer messaging in real-time
– Personalized analytics that provide context-aware insights
– Coaching with Certified Diabetes Educators by phone, text, email, and mobile app 24/7/365
This innovative approach encourages more frequent blood glucose checks, provides targeted outreach from Certified Diabetes Educators for more effective population management and coaching, and automates the cumbersome task of ordering supplies and manually tracking blood glucose readings. Most importantly, participants receive personalized, context-aware support exactly when it's needed that enables more confident self-management and can help to improve glycemic control.
Healthstat launched Livongo at Mount Vernon Mills, a leading textile manufacturer with 15 facilities in Alabama, North and South Carolina, Georgia, Mississippi and Texas that employs 2,800 individuals. Mount Vernon Mills provides Livongo to eligible employees at no cost.
"Livongo makes it easier for people living with diabetes to deal more effectively with the everyday reality of their condition," said Tucker McKay, Healthstat Vice President of Clinical Innovation. "We're anticipating an enthusiastic response from the employees we serve at Mount Vernon Mills and, once it is fully deployed, at the more than 300 onsite clinics Healthstat operates nationwide."
Livongo Health  is the first diabetes management program targeted to people with either Type 1 or Type 2 diabetes is completely mobile, digital and personalized to the user. It allows people with diabetes to effectively manage important aspects of their illness on their own. It also allows them to easily keep their family members and care team informed in real-time. Livongo was also recently named an accredited diabetes education program by the American Association of Diabetes Educators, making it the first online/telehealth program of its kind to achieve this prestigious accreditation status.