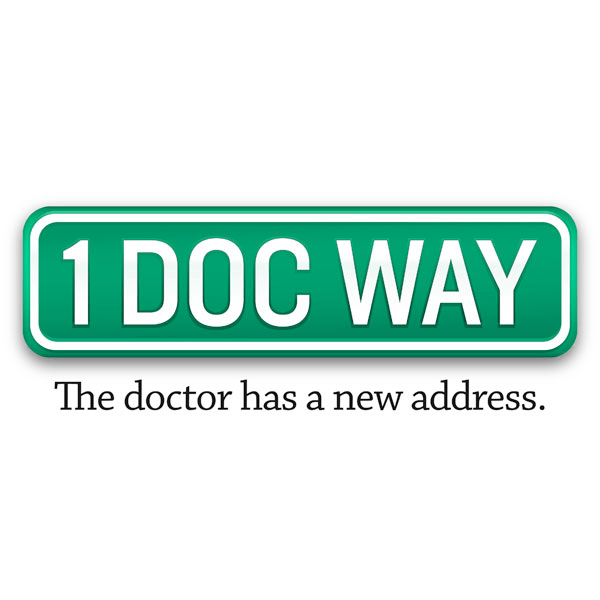 Genoa, a behavioral health specialty pharmacy has acquired 1DocWay , the nation's largest outpatient telepsychiatry provider that offers a simple, easy-to-use platform to connect mental health providers and patients. Through the acquisition of 1DocWay, Genoa is launching Genoa Telepsychiatry to provide yet another solution to the challenges faced by their center partners. Offering telepsychiatry as an extension of existing high-touch medication management services underscores their commitment to the behavioral health community. Financial terms of the acquisition were not disclosed. 
Founded in 2011 by a team with experience running hospitals and building software at Microsoft, 1DocWay is building hub-and-spoke networks across the country to improve access to mental health treatment in settings where patients need it the most. Its technology serves patients by partnering  hospitals and their mental health professionals with community health centers, skilled nursing facilities, military bases, critical access hospitals and other care settings in need of psychiatric services treating over 25,000 patients in over 60 clinics across 11 states. The company recently raised $1.7M led by iSeedVC, with participation from Rock Health, Asset Management, Great Oaks Venture Capital, Waterline Ventures and others. 
Genoa is continually looking for ways to innovate and better serve the behavioral health community. Many of the Community Mental Health Centers that work with Genoa are facing increased demand for support as they strive to improve access to care for the communities they serve.  One significant barrier to fulfilling that mission is the nationwide psychiatry staffing shortage.  Genoa is committed to pioneering solutions that can add value to its relationships and improve patient care.  Telepsychiatry provides an innovative solution to the gaps in supply and demand for mental health services, including psychiatrist availability. Providing psychiatry services through telemedicine has been demonstrated to be well received by both consumers and providers, serving as a novel method to improve access to care. 
"We chose 1DocWay because they are experts in the field of telepsychiatry, having built the nation's largest outpatient telepsychiatry network, and they are innovators in technology. We are confident this integration will allow both us and our center partners to better serve the behavioral health community," said John Figueroa, CEO, Genoa, a QoL Healthcare Company.
According to Samir Malik, CEO, 1DocWay in an official statement, "In our mission to expand access to psychiatry for the most in-need and underserved communities, 1DocWay is thrilled to be partnering with Genoa to build off of the tremendous footprint it has established in clinics delivering care to those most in need. We've doubled our footprint in the past 8 months and are excited to grow even more quickly with the support of Genoa. The biggest motivator for us to partner here, more than the opportunity to reach more patients, has been the quality of the team at Genoa. We are excited to be part of it. Their pharmacy model has proven to add significant clinical value around medication adherence, with rates unheard of in the industry; that commitment to quality and performance driven care aligns with our mission and values."