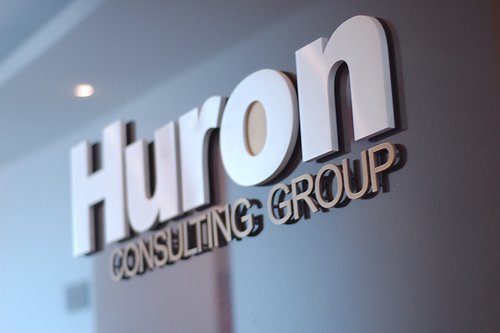 Huron Consulting Group, a provider of business consulting services, today announced that it has entered into an agreement to acquire Cloud62, a high-growth firm specializing in complex Salesforce.com implementations and related cloud-based applications. The addition of Cloud62 will expand Huron's Salesforce.com offerings to clients across multiple industries, including healthcare, higher education, manufacturing, retail and financial services. Terms of the acquisition, which is expected to close in October 2015, were not disclosed.
"Cloud62 is an innovative partner in the Salesforce ecosystem," saidJay Laabs, managing director and practice leader of Huron Consulting Group's Enterprise Performance Management & Analytics practice. "The addition of the Cloud62 team will enhance Huron's capabilities in a number of areas, but particularly in engaging our clients' customers through the Salesforce platform."
Cloud62 is based in Buffalo, N.Y., and is led by Raj Suchak, who founded the company in 2011. Suchak will join Huron as a managing director.  As part of the deal, Cloud62 will be included in the Huron Business Advisory segment, which includes the EPM & Analytics practice. 
"We are pleased to join forces with the highly respected team at Huron. Together, we can assist companies in leveraging data within their enterprise to enhance customer experience—a priority in today's competitive marketplace," said Suchak. "Cloud62's understanding of Salesforce combined with Huron's industry expertise and analytics services will allow us to better serve our clients."
Huron's Enterprise Performance Management & Analytics practice delivers solutions that help organizations manage and optimize their financial performance, operational efficiency, and client experience. With expertise in full-service enterprise performance management, business analytics, CRM, and big data professional services, Huron helps global clients across industries drive results and gain competitive advantage. Our comprehensive offerings include organizational improvements and software consulting leveraging both cloud and on-premise configurations. Huron is a Platinum level member of Oracle PartnerNetwork (OPN) and a Silver level partner of the Salesforce.com partner network.