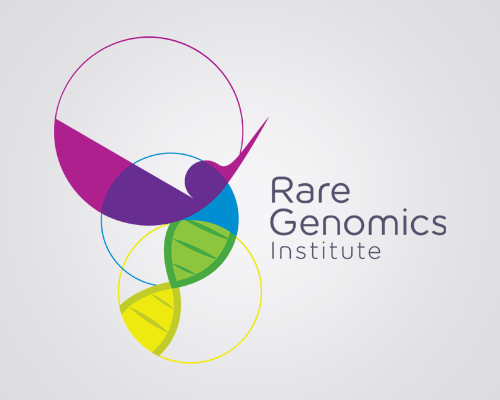 The Rare Genomics Institute (RG) is launching a new study aimed at determining how crowdfunding can promote scientific research to help rare disease patients called Amplify Hope Initiative. RG is an international non-profit providing rare disease patients with access to state of the art genomics sequencing technology, connections to scientists and researchers, and help for payment of these services through grants, insurance, or crowdfunding.
Study Details
Patients will be lead through different strategies and coached through different methods for crowdfunding. During the whole process, in addition to the funds raised, the study will track overall reach and scientific impact on their community. Anyone can donate and share these campaigns through social media to spread the word about the promise of genetic sequencing and raise money to help families affected by rare ailments. Participants and donors will be asked to complete surveys to enable RG to create additional resources, support and education tailored to rare disease patients and caregivers.
Rare Genomics is inviting patients, families, friends, industry partners and everyone to join in support of the Amplify Hope Initiative. Thanks to a generous grant from the Templeton Foundation, this project will measure the effectiveness of different crowdfunding strategies, the resulting scientific impact and community engagement. Scientific partners on this project include two life sciences technology leaders: Ambry Genetics and Baylor Miraca Genetics Laboratories. Crowdfunding partners include three leading pioneers: CrowdRise, Indiegogo Life and YouCaring. Communications software for the project is provided by xTeros.
For more information about the Amplify Hope Initiative and to apply, please visit http://amplifyhope.raregenomics.org/