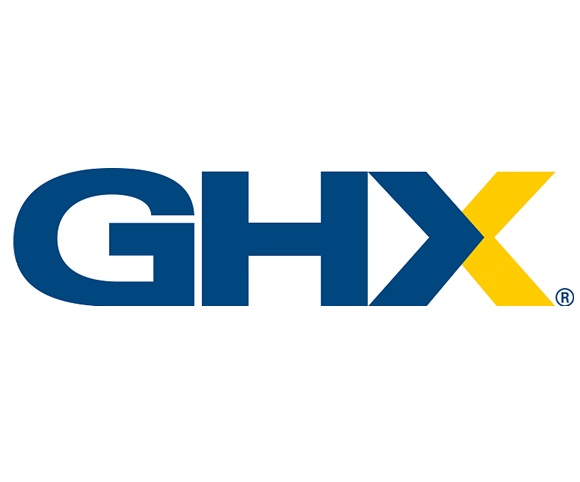 Global Healthcare Exchange (GHX), a leader in supply chain solutions, announced today that it has entered into an agreement to acquire Atlanta-based Vendormate, the leader in vendor relationship management software. Vendormate's solutions add vendor credentialing capabilities to the GHX supply chain portfolio delivering even greater supply chain visibility for healthcare providers and suppliers. The acquisition is expected to close within the next 30 days.
The acquisition of Vendormate adds vendor relationship management capabilities to the GHX procure-to-pay solutions portfolio, helping healthcare providers better manage the process of who they do business with including vendor on-boarding, business associate management, representative credentialing solutions, vendor identification for sourcing events, and managing legal contracts within the healthcare system. Both companies are committed to solutions for providers and suppliers in healthcare and the combined, integrated product offering gives GHX the ability to not only deliver greater supply chain visibility into the vendors that providers are doing business with, but also helps reduce the costs associated with vendor management.
"Healthcare is at a critical juncture and providers are facing increased demands in complying with the rising number of reimbursement-related regulations. Bringing the Vendormate solutions for company and rep credentialing into the GHX portfolio gives providers and suppliers even greater opportunities to work together to improve the cost and quality of healthcare," said Bruce Johnson, CEO and president of GHX. "Vendormate helps providers manage not only who they do business with, but also how they can most efficiently work with these business partners."
Following the close of the acquisition, GHX will operate Vendormate as a wholly owned subsidiary and identify opportunities to improve automation, efficiency and accuracy of the complementary solutions through analytics and integrated data flow. This will enable customers to have improved vendor visibility and information in order to make better business decisions.
With over 4,000 hospitals and 18,000 provider facilities in the GHX community, the acquisition creates more value to healthcare providers and suppliers and reinforces GHX's commitment to remove cost from healthcare. The Vendormate vendor management capabilities will complement and enhance GHX's procure-to-pay solutions.