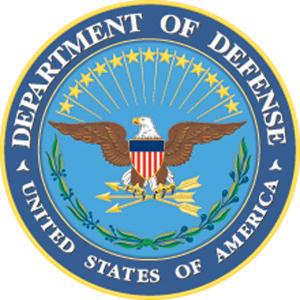 On Friday,  PwC announced it will partner with Medsphere, DSS, Inc. and General Dynamics Information Technology to bid on the $11B DoD EHR Modernization Project.  PwC plans to combine its healthcare operational and transformation capabilities with commercial EHR vendors DSS, Inc. and MedSphere, and systems integrator General Dynamics Information Technology to offer an 'open source' EHR promoting greater ease of integration with existing DoD legacy systems as well as unlimited access to ongoing EHR innovations. PwC selected its proposed solution based on an extensive technical analysis using the DoD's unique government EHR requirements and the MHS' patient safety and quality standards. 
"Given the rapid evolution of today's new health economy, technology driven disruption is inevitable.  Our approach fosters continued innovation and adaptability, without the need to be being 'locked in' to one technology," said Kelly Barnes, U.S. Health Industries leader, PwC.  "As a leader in healthcare consulting, PwC is well positioned to help the DoD modernize the current system, and enable transformation that can result in improved healthcare for their patients."
The 'open source' EHR platform would support the DoD's need to quickly transmit patient data and information across federal healthcare systems and private physician platforms.  This interoperable open source platform would capture health data across a patient's entire health interaction while making the information easily accessible and usable to clinicians.
Other known bidding teams include:
– Epic/IBM/impact Advisors
– Accenture/Cerner/Leidos
– Allscripts/CSC/HP
Proposals are due by October 9th. The final solicitation comes after 11 months of information requests, three major drafts for proposal, and other changes As part of the project, the DoD will replace the Armed Forces Health Longitudinal Technology Application, or AHLTA, Composite Health Care System and Various EHR components, including AHLTA-Theater.
The contract is expected to be awarded by the third quarter of 2015.