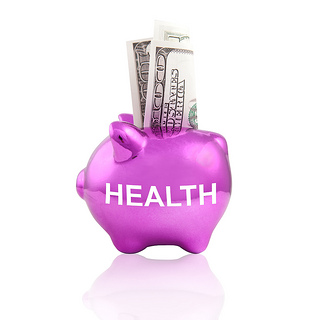 As of March 2014, more than 371,000 health care providers have received $22.9 billion in meaningful use incentive payments for participating in the Medicare and Medicaid Electronic Health Record (EHR) Incentive Programs, according to the latest CMS data. 
The data also shows more than 

470,000 eligible professionals, eligible hospitals, and critical access hospitals are actively registered in the Medicare and Medicaid EHR Incentive Programs as of March 2014. 
The  top five states with the highest number of eligible providers and hospitals paid by the EHR Incentive Program: 
Meaningful Use Attestation Slowdown
The latest CMS data shows a slowdown in the number of eligible providers in the meaningful use program. According to 

Steve Waldren, senior strategist for the Center for Health Information Technology at the American Academy of Family Physicians, "I think it's going to be a rough couple of years" for the program" (Modern Healthcare, 4/29).